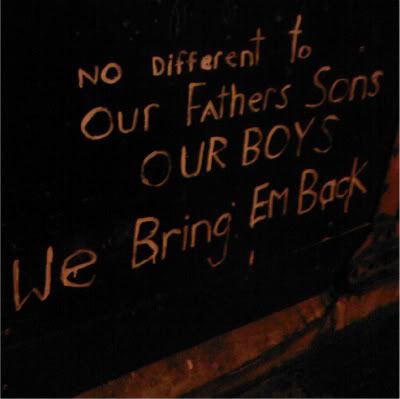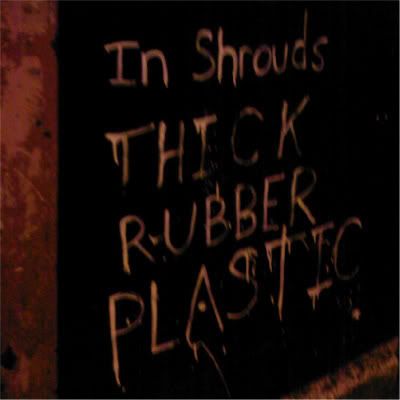 Leonard Street, EC2A.
This has also caught the eye of
the Chaotic Semiotic
, who posts the full text. The poem (if it wants to be seen as that?) is certainly worth a read, resonating like something somehow familiar, a "lesser-known Wilfred Owen". Yet after several reads I still can't untangle the mix of sentiment sympathetic to the military (if not to war) with Temple Ov Thee Psychick Youth spelling. Writing about
finding a lost book
, I called the city opaque. Here it goes further into the occult.